Union Home Minister Amit Shah to attend day and night test
Team E-Lokmanya: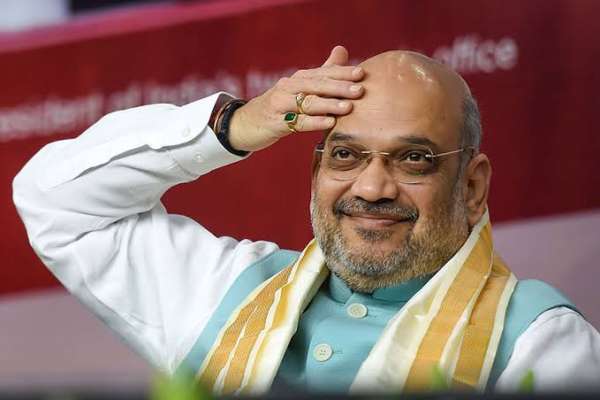 The first Test in the Test series against India is currently underway in Bangladesh. The highlight of this test series is the second Test match starting on November 7, which will be India's first day of the night. On this first day, many former Giants players will be present along with the veteran leaders for the Test match.
Now Union Home Minister Amit Shah is understood to be present for the night test. The BCCI has also invited the Prime Minister of Bangladesh Sheikh Hasina, West Bengal Chief Minister Mamata Banerjee.
Along with the presence of these legendary leaders, some of India's greatest sportspersons will also be present, including Abhinav Bindra, world champion Mary Kom. All former captains of India have been invited for the test this night and former players Sachin Tendulkar, Rahul Dravid and Sunil Gavaskar will be present. Sachin Tendulkar is understood to have given a speech before the Test match began this night.
And former India captain Mahendra Singh Dhoni, who has been away for a long time, will also be present. BCCI has made a lot of preparations for this night's test and has asked for 5 pink balls.